BeSafe24 is a system that keeps your loved ones safe 24 hours, 7 days a week. Using an array maintenance-free sensors, that don't violate privacy, it discreetly monitors the health and behavior of senior citizens and people living alone.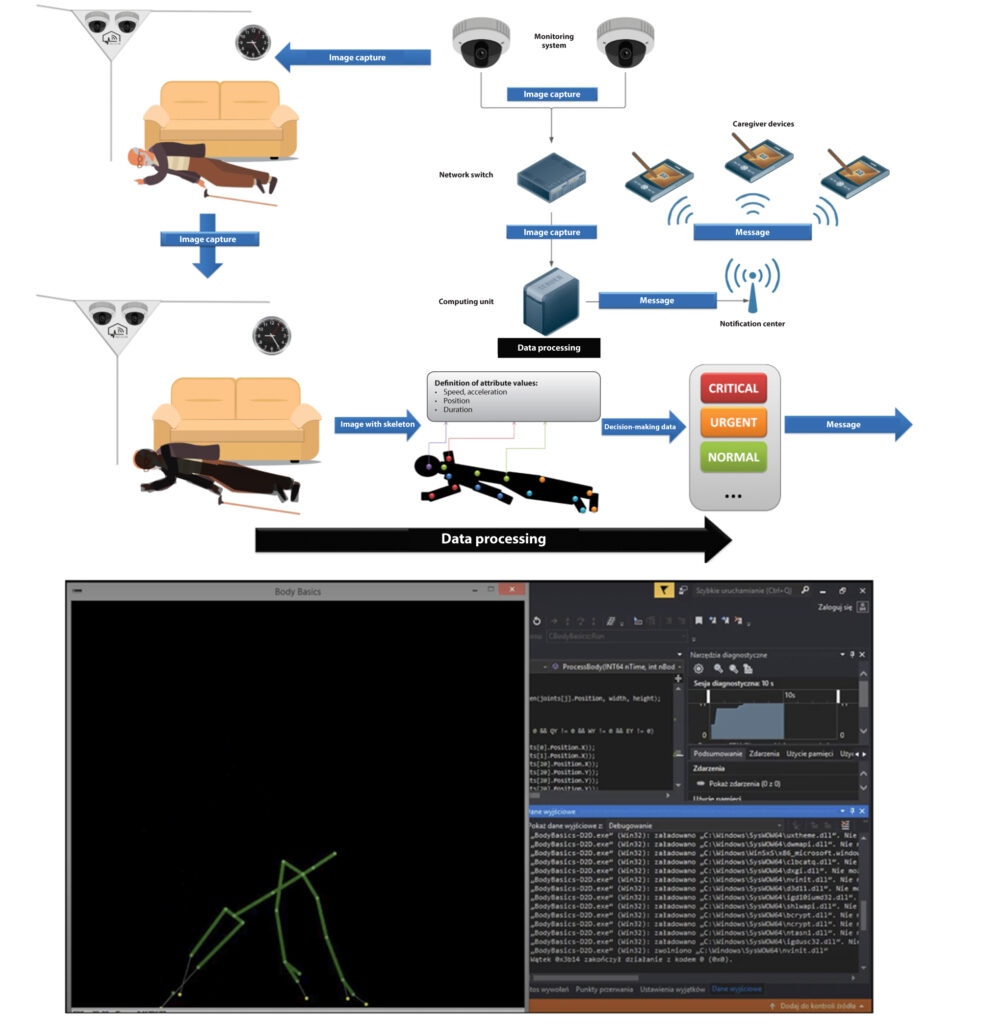 *Recorded data is anonymized and processed in real time.
The features of our system have been developed based on interviews and conversations with nursing home staff, doctors, caregivers and residents. They are also verified/modified according to changing needs in cooperation with our partner, the Veritas Group, an organization which has many years of experience in caring for the elderly.  
Our system is designed for:
nursing homes and various care facilities – B2B

 

individual customers, elderly, sick and lonely people – B2C

   
Our solution is equipped with:
An innovative, self-designed algorithm based on:
machine learning
artificial intelligence
computation modules (edge computing)
skeletal analysis
cameras
thermal image cameras
other sensors tailored to the needs of individual customers
A module for presenting data and notifications: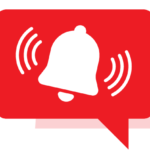 Receive instant alerts in case of danger
Receive instant alerts in case of danger
No need to wear or put anything on.
No need to replace batteries, turn on SOS, work a tablet, enter data.
No additional personnel required, works 24/7.
Doesn't listen to or watch anything that it doesn't need to. 
Less sensors, more features.
In cases where this is substantiated the person being cared for doesn't need to know it's there.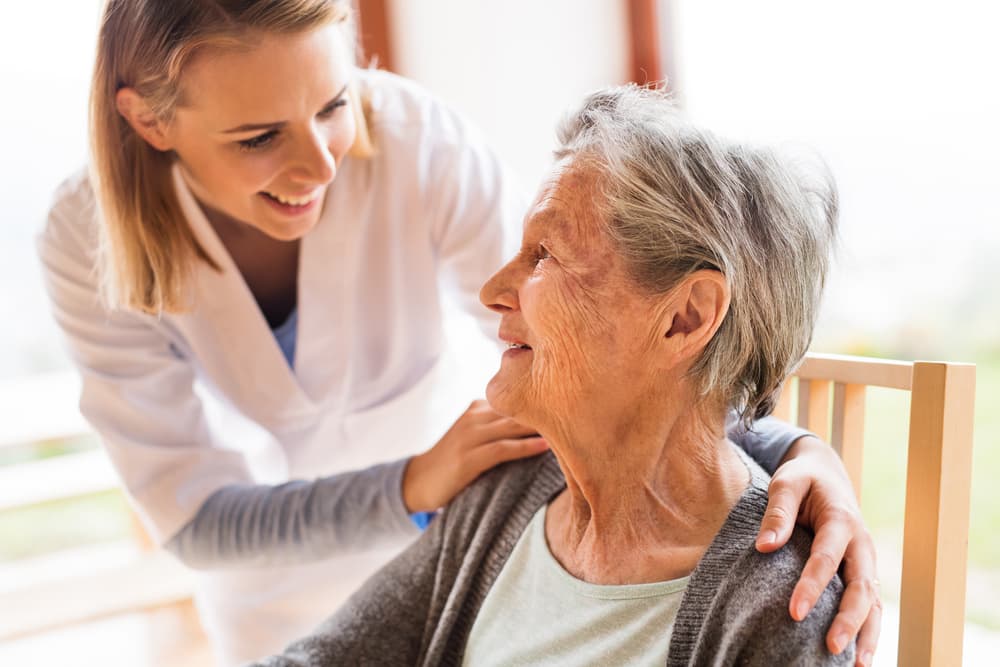 In nursing homes our solution will make it possible to i.e.:
deliver a higher level of service to residents with fewer staff – reduce costs,
provide a feeling of increased privacy – visit rooms of residents less often,
reduce response time of staff to threats – increase the safety of residents,
improve the sense of being cared for – more peace of mind for residents.

 
BeSafe24 can also be adapted to work with a range of surveillance and monitoring systems in nursing homes.