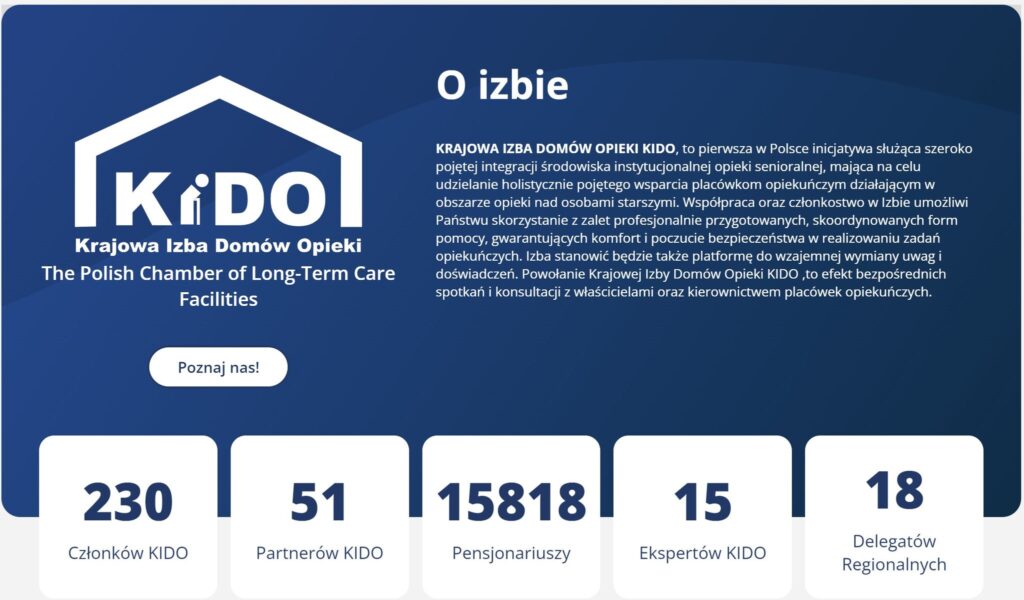 Tests in nursing homes - April 2023
In April BeSafe24 conducted a technical audit in one of the nursing homes near Poznan. Order placed. We're waiting for delivery to begin installing our system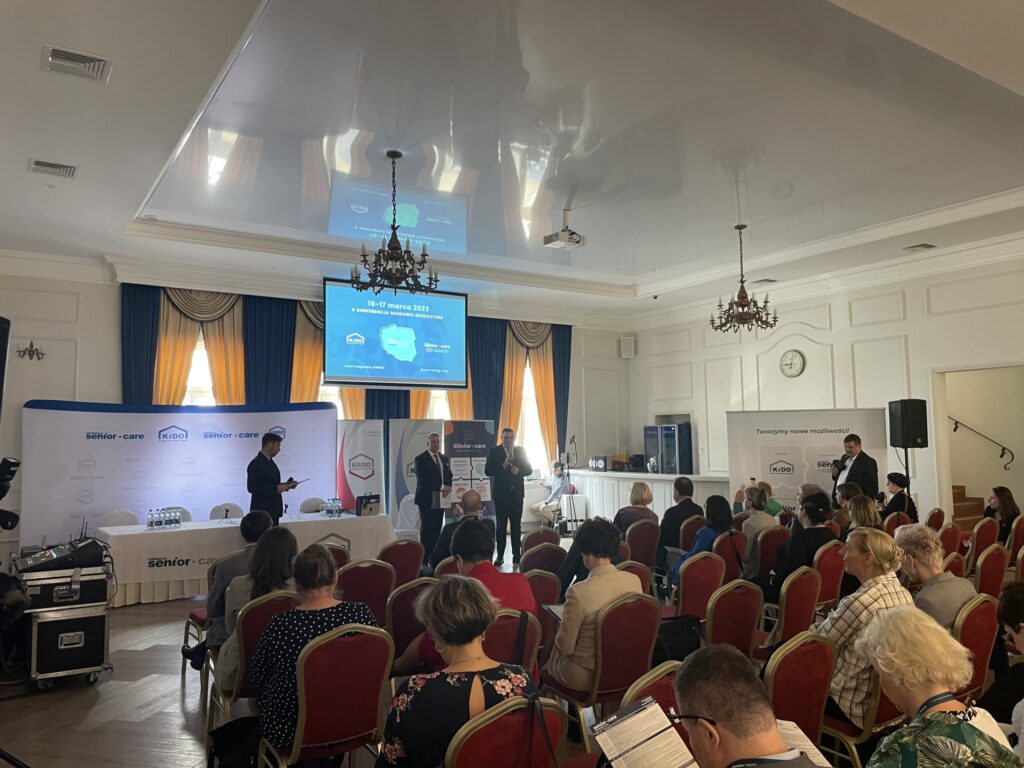 10th "Senior Care" conference - March 2023
nearly 300 participants,
honorary patronage of the Commissioner of Human Rights and local authorities.
For two days we had the opportunity to talk to our future customers. These kinds of meetings give us an opportunity to learn more about their needs and adapt our offer to them.
We would like to thank KIDO (The Polish Chamber of Long-Term Care Facilities) for the invitation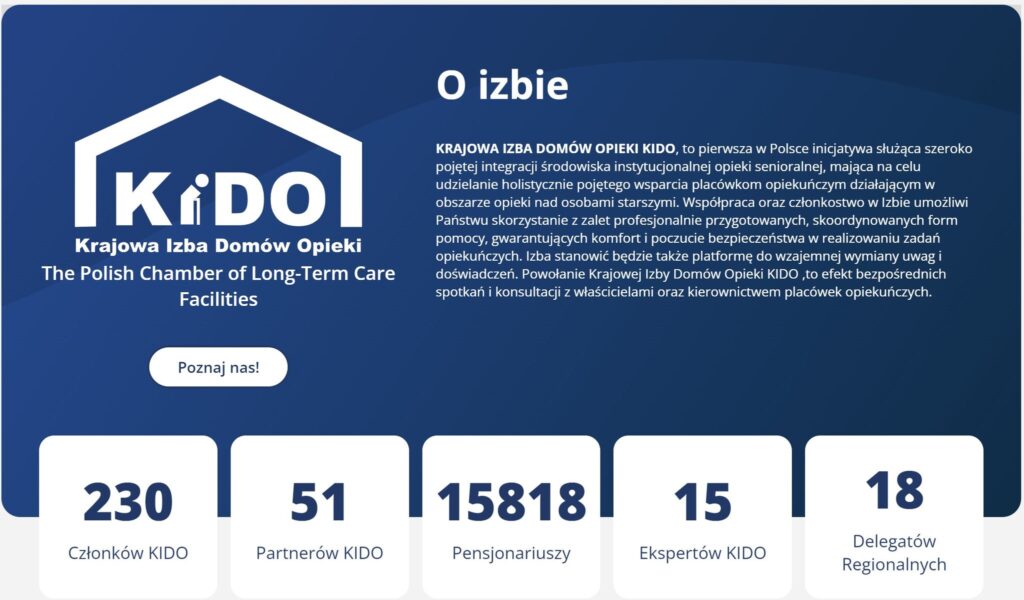 Partnership agreement with KIDO - December 2022
By working together with KIDO (The Polish Chamber of Long-Term Care Facilities) and the Senior-Care Foundation our company will be able to stay up to date on the changing needs of our customers.
This cooperation will also make it possible for us to test BeSafe24 in selected nursing homes.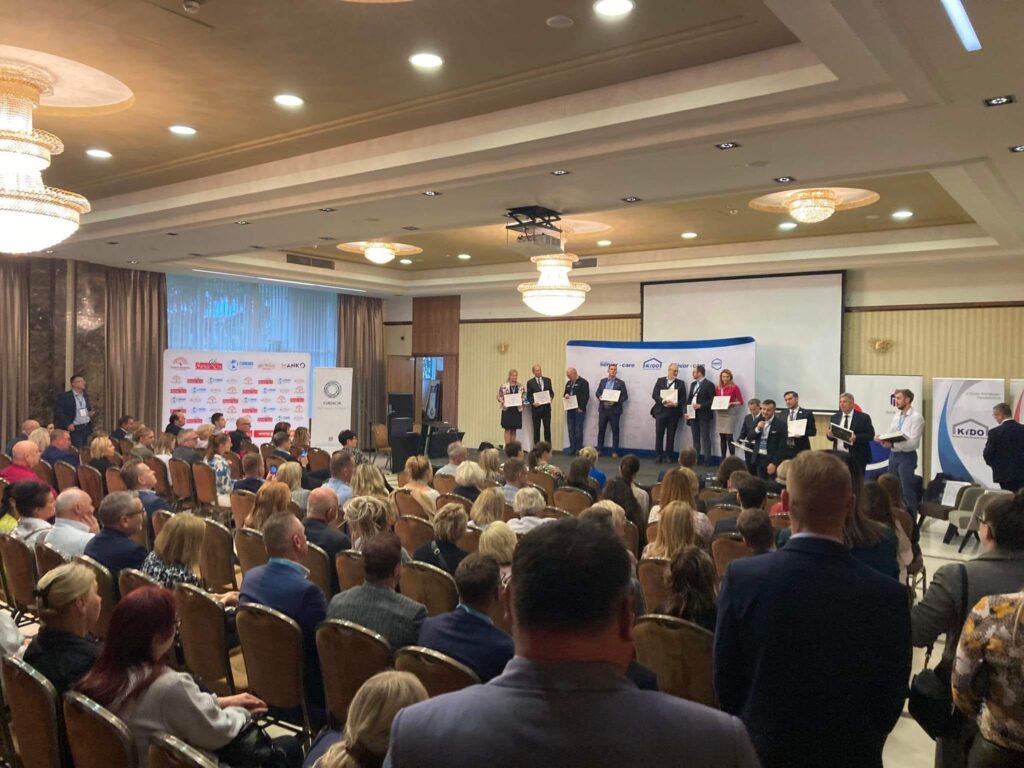 Senior Care Conference-October 2022
More than 400 participants had the opportunity to exchange insights and a wealth of knowledge. By participating we were able to meet directly with clients and talk about their current problems and needs in holistic, comprehensive care for the elderly and disabled.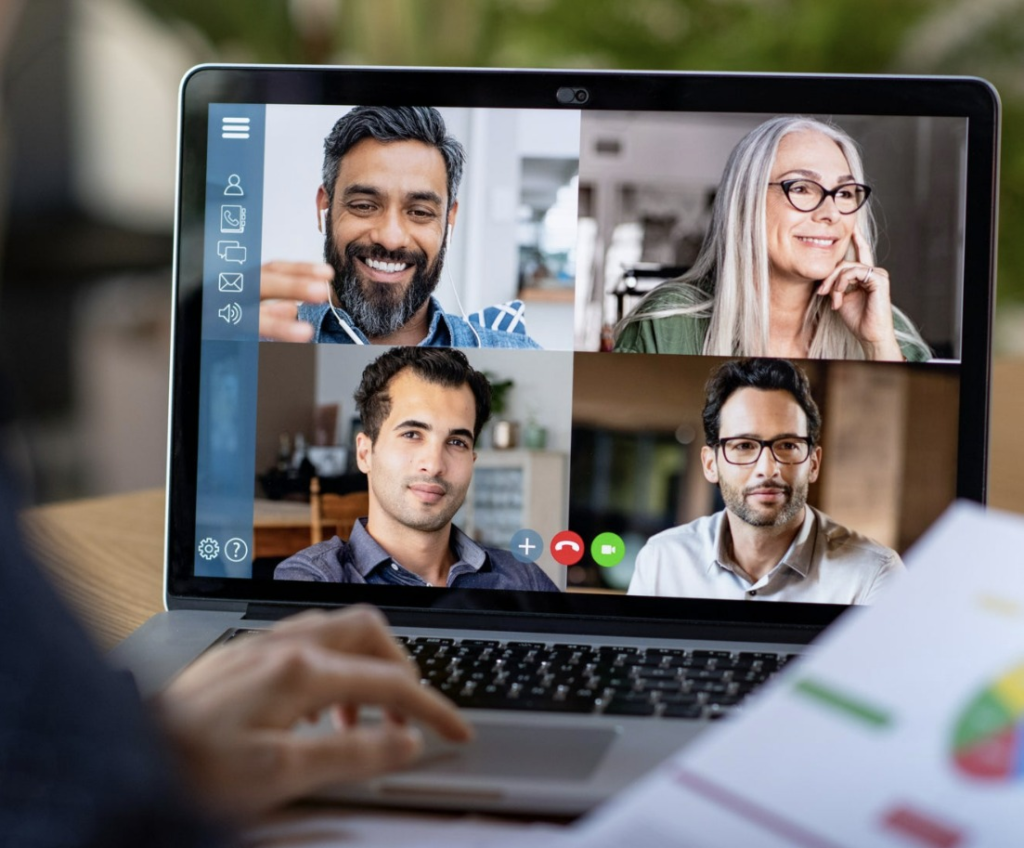 Technology in the service of medicine - September 2022

BeSafe24 took part in "Connect & Scale UP" during which several breakthrough solutions from the MedTech industry were presented. This event was organized by The Polish Agency for Enterprise Development (PARP).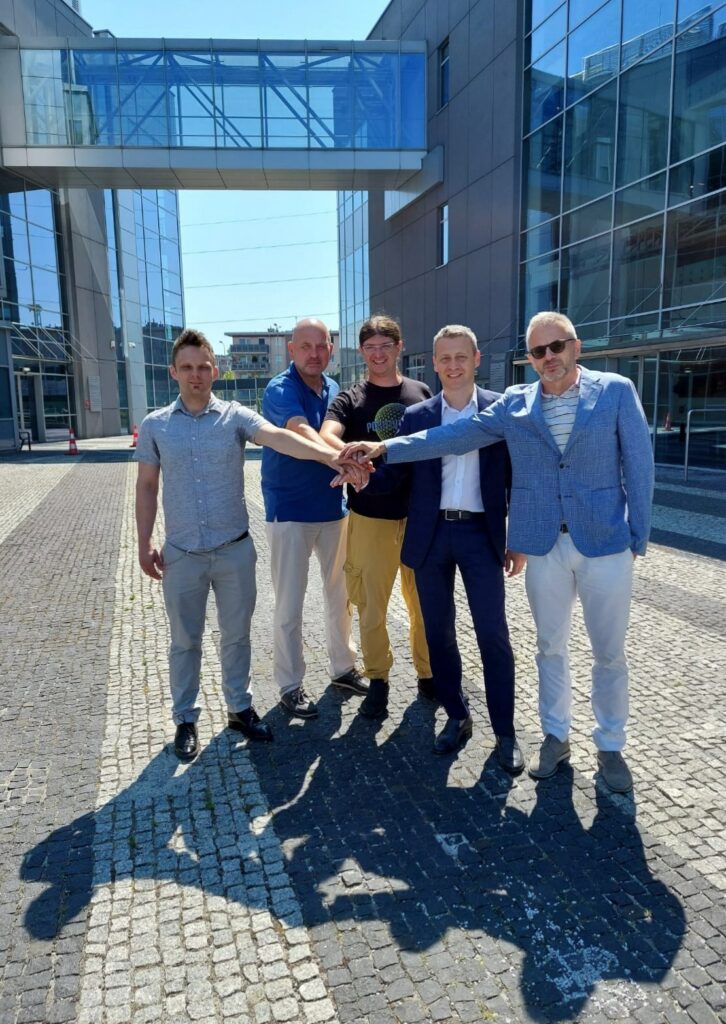 Investment agreement with a fund - June 2022
Our company has signed an investment agreement with the Human Alfa fund – part of which belongs to the Jagiellonian Center of Innovation. This is another step that, in line with our development strategy, brings us closer to becoming a major player on the ever-growing long-term care (LTC) market.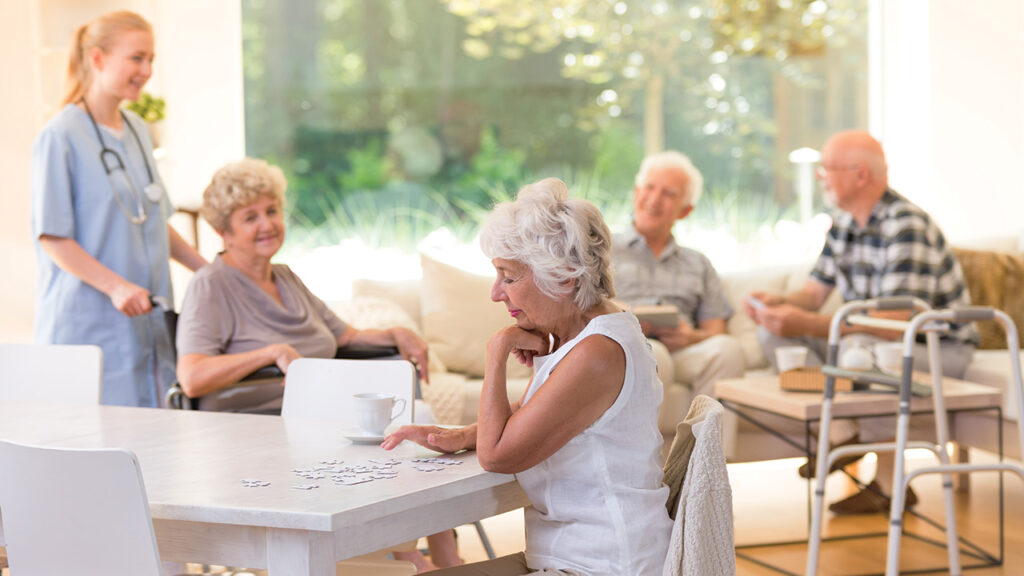 Agreement to install the system in nursing homes - October 2021
We have a very large number of potential clients and more than a dozen signed letters of intent with various nursing homes. We've also signed our first agreement to install BeSafe24 in a nursing home for 50 seniors.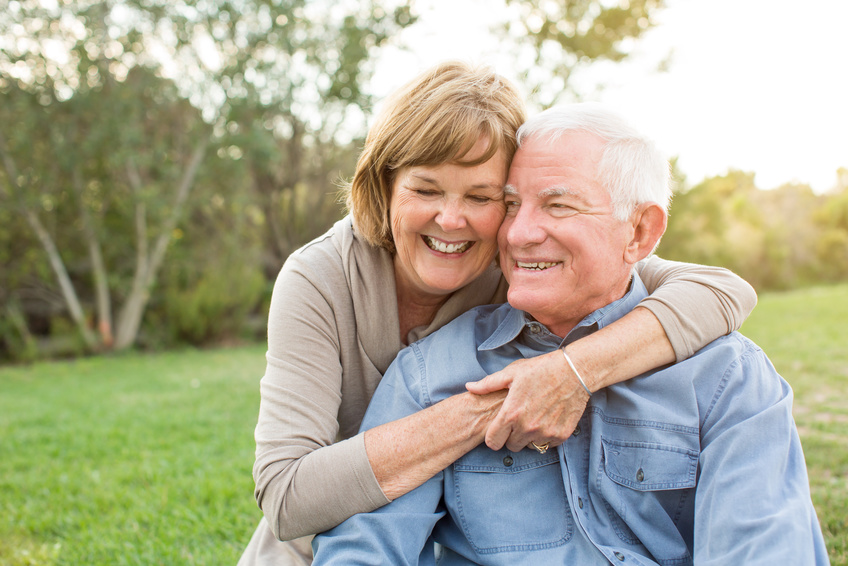 Agreement with Veritas Group Sp.z o.o. - July 2021
Our new partner, the Veritas Group, has been actively providing care to European seniors for over 10 years. Working together lets us continuously verify the needs of the market as well the needs of senior citizens and people living alone.

R&D Department in Poznań launched - September 2021
Our team keeps getting bigger. We needed a place where we could create, develop as well as test our solutions and we found one in Poznań where we feel comfortable.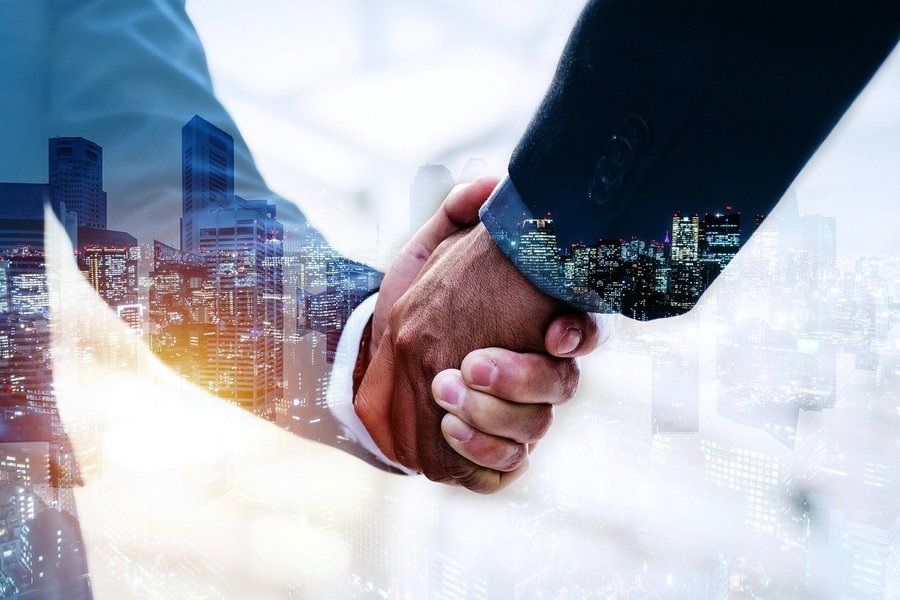 BeSafe24 is registered - August 2020
Growing market needs, lots of interest by potential clients and what we learned about long-term care (LTC) made us decide to start this business.